What We Offer at the Lean Six Sigma Experts of Minnesota

Lena Six Sigma is an effective and systematic way of introducing positive changes in individuals and companies. However, to ensure effectiveness, you'll need professional consultation and training. And this is why we're here.
Lean Six Sigma Experts of Minnesota is a company where you can avail of any Lean Six Sigma service. Our company is there in this industry for the past few years, and we have helped several individuals and companies achieve their business and career goals. To book our services contact us now and to know what services we can help you with reading along.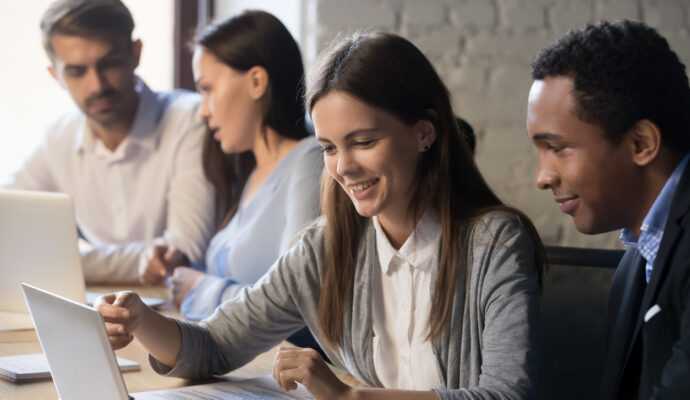 Lean Six Sigma Training
---
Lean Six Sigma certifications are beneficial but require vigorous training sessions, Its because the test is difficult and hard to pass. But if you're in Minnesota, we can help. Lean Six Sigma Experts of Minnesota features reliable and effective LSS trainers who have been in this field for the past few years.
Our trainers use amazing yet effective techniques that prove to be very helpful to whoever enrolls in our courses. Instead of pushing the course material on you, our trainers interact and engage with you and move according to your pace. This way, we're able to assure success and certification in the first attempt.
Lean Six Sigma Consulting
---
LSS consulting is a process where our Lean Six Sigma consultants help companies implement LSS principles in their systems towards one goal: product improvement. And our consultants ensure this by ensuring that you're able to identify and remove waste from your system. 
Our professional Lean Six Sigma consultants have already assisted hundreds of companies in implementing LSS principles. And we can help you too. Our consultants create unique techniques which are customized as per your company which helps in effective and accurate implementation.
This is how we achieve success every time we take up a new implementation project. Call now for booking our services.
Lean Six Sigma Certification
Getting certified to any of the Lean Six Sigma belts can set you apart from the herd. However, you need to prepare for an exam which is your ticket to certification. When you clear the exam, you're awarded the certification that you applied for. But it requires training-which is why we're here. Let's learn about the belts we can help you within brief:
Lean Six Sigma Yellow Belt: It's for you if you seek entry-level information or guidance on Lean Six Sigma and its principles. You can think of this as the first step towards success. It can help you increase your value in the eyes of your employer.  Also, you can become an effective team member after the certification. However, you'll have to work under black and green belts.
Lean Six Sigma Green Belt: It is for individuals or professionals who want to dig a bit deeper than the yellow belts. You can learn how to deal with data statically and make better decisions based on real-time data and facts. You can also become strategic with this belt or certification.
Lean Six Sigma Black Belt: now, if you want to move up the ladder by one more step, black belt certification is for you. Black belt certified professionals have the best available knowledge about the Lean Six Sigma principles. Such professionals independently lead teams and big projects. Black belts are most valued and act as indispensable resources for their employers. So if you want to become one and want large salaries, this is the best certification to achieve.   
All of the above belts have their own benefits. But don't forget that you have to apply for and clear an exam to achieve the certification. So, contact us for enquiring about the training courses and session.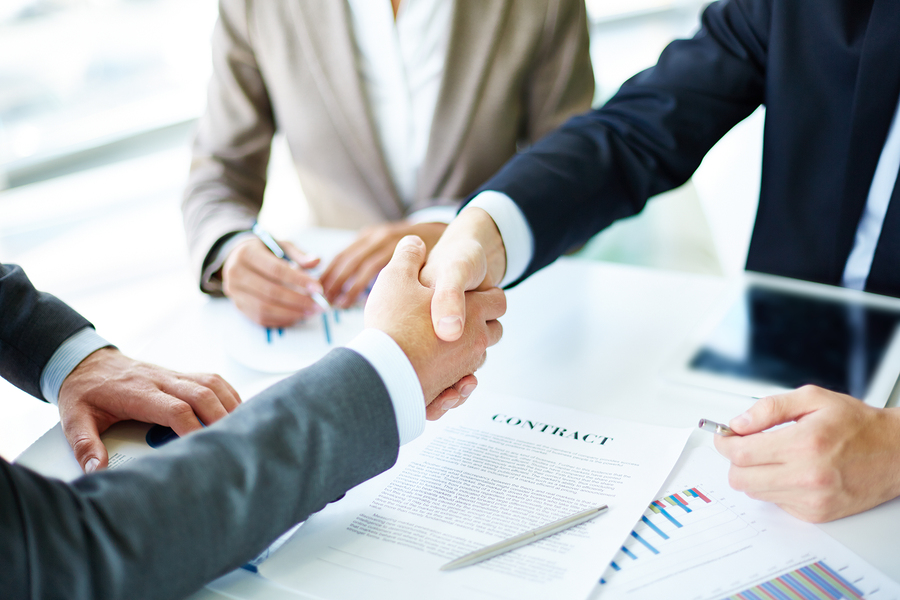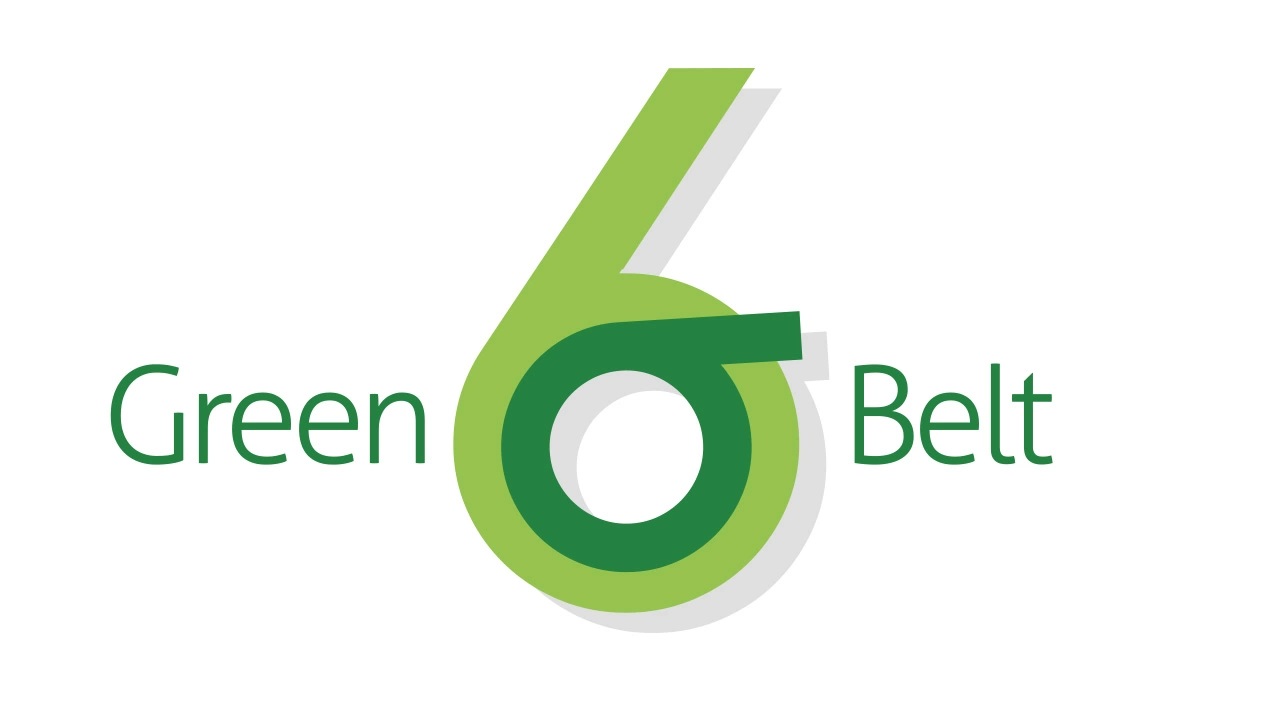 LSS Curriculum for High School Students
---
Lean Six Sigma is no longer limited to just professionals or companies. Many schools in the past have implemented the LSS curriculum in thearchies within the USA. It's because of the practical benefits that it has for high school students. With LSS, students can learn useful, practical skills for their professional careers.  
The yellow belt can teach them how to deal professionally with problems and issues. The green belt can help them gain problem-solving skills, decision-making skills, and leadership skills too. Such skills can help them become better than others when it comes to both personal and professional life.  So, if you're looking forward to implementing LSS in your high school, connect with us now! Our professionals have helped several schools and can help you too.

Common questions and answers regarding Lean Six Sigma
---
Contact us now!
Lean Six Sigma Experts of Minnesota is a reliable and full-service LSS consulting company. Our company has helped hundreds of professionals and companies in the past. And we can help you too, Reach out to our professionals now!
There are so many areas or regions where we offer these services with most of them being cities.
However, if you need any of these services, you need to contact us. The list below comprises the areas where we offer these services.