Lean Six Sigma Curriculum For Minnesota High School Students

Lean Six Sigma is getting popular among companies, industries, employees, individuals, and even high school students. It is all because of how impactful it is on the organizations' work and how it affects everybody's career positively. 
If you are still not Lean Six Sigma Certified, don't waste any time and contact Lean Six Sigma Experts of Minnesota. We are one of the leading Lean Six Sigma training and consultation companies. We have the best training services to help you pass the certification exam and get certified successfully.
Here is a complete guide about Lean Six Sigma for all those who are not familiar with what it is and those who want to know more about it. So, let's get started.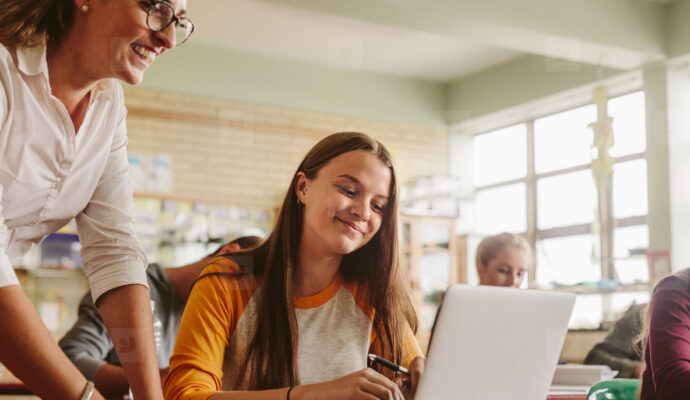 What is Lean Six Sigma?
There are a lot of methodologies that organizations follow to maintain stability in the working of their company. Lean Six Sigma is one of them and is also the most popular and recognized process improvement strategy.
It focuses on removing the waste from the processes and also the steps that do not add value to the work. Lean Six Sigma also minimizes the number of variations caused in a process to get better performance and give better quality products and services to their customers. 
It works on improving efficiency and ensuring smoothness in the organizations. A company that is continuously improving will always be growing and successful. Lean Six Sigma makes sure that the company is improving and becoming better day by day.
Recently, the Lean Six Sigma curriculum has been introduced for high school students too. We, Lean Six Sigma Experts of Minnesota, provide the highest quality training courses for high school students too. Let's learn more about it. 
Lean Six Curriculum for the High School Students
Many people wonder how a Lean Six Sigma certification can help high school students in the future. But, let us tell you that the Lean Six Sigma certification sharpens the students' skills and helps them in the future when they look for jobs. 
Our company has extensive Lean Six Sigma learning and training programs designed especially for High School Students. We also have expert trainers to help the students understand the Lean Six Sigma concepts better and interestingly.
Lean Six Sigma certification helps the students in building confidence in themselves. They learn new skills like solving difficult problems, complex decision-making, and working together as a team. It will also help them get better job positions with handsome salaries and a competitive advantage over the other candidates.
The students will be trained and taught about the basic tools and techniques used during the Lean Six Sigma implementation, such as the knowledge of the DMAIC process and many other related things. So, if you have a school and want your students to learn new skills, contact the Lean Six Sigma Experts of Minnesota.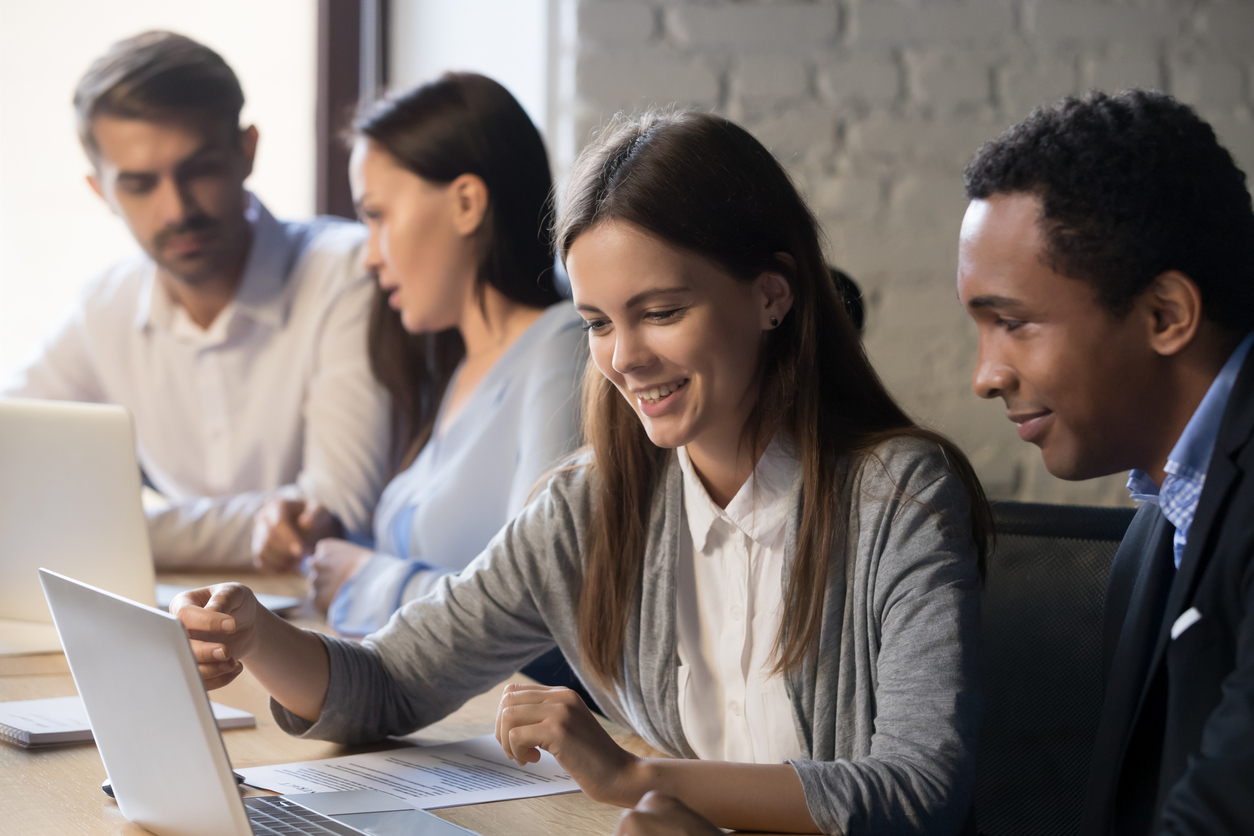 Frequently asked questions about Lean Six Sigma Curriculum for the High School students.
---
About us
We are a highly experienced Lean Six Sigma training and consultation company in the town of Minnesota. We, Lean Six Sigma Experts of Minnesota, have the best trainers and consultants for your training, guidance, and assistance. 
Our trainers will take care of each and everything during the training processes and ensure that each and every one of the learners are given adequate attention. Our company's expert consultants will also be helping your company in the implementation of the Lean Six Sigma principles. 
Also, they ensure your success by creating strategies that work each time. If you have doubts or need deeper insights on our services or anything related to Lean Six Sigma, contact us on our helpline.
There are so many areas or regions where we offer these services with most of them being cities.
However, if you need any of these services, you need to contact us. The list below comprises the areas where we offer these services.