Minnesota Lean Six Sigma Yellow Belt Training and Certification

Lean Six Sigma is an effective and process improvement methodology that is used by a large number of organizations all over the world. It reduces the waste and variations caused in the work processes and ensures efficiency in the organization.
Lean Six Sigma has three levels of certifications called Lean Six Sigma Yellow Belt, Green Belt, and Black Belt. Let us talk about the first and most crucial Lean Six Sigma Certification levels, i.e., Yellow Belt.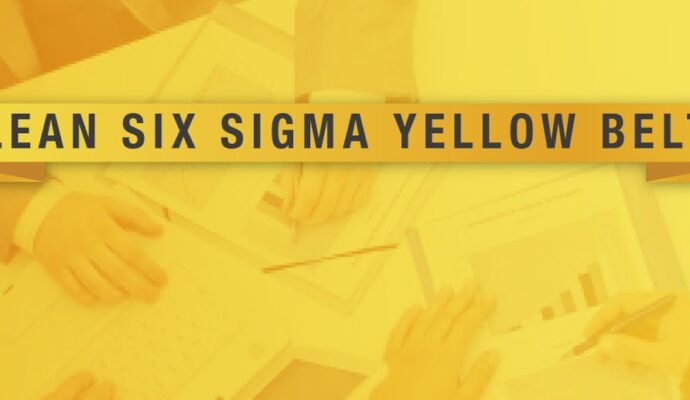 Lean Six Sigma Yellow Belt
---
LSS Yellow Belt is the first step towards the Lean Six Sigma approach. It is used for developing skills in the individuals and the employees so that they can work together as a team and solve localized problems in the processes of a company.
Lean Six Sigma Yellow Belt training includes the introduction of the Lean Six Sigma concepts. The Yellow Belts do not lead any project on their own but are crucial for the company. The Green and Black Belts guide them.
Yellow Belts are trained on how to use simple techniques and tools in an organization's improved environment. Lean Six Sigma training is recommended for all those people who want to pass the certification exam for the Yellow Belt. It's because the exam is tough and tests you for different skills.
Fortunately, you can contact Lean Six Sigma Experts of Minnesota. We are the most reputed and qualified Lean Six Sigma training and consultation institution in Minnesota. Our professionals help companies and professionals succeed using Lean Six Sigma.
Benefits of LSS Yellow Belt Certification?
Here are some useful benefits of being a Yellow Belt:
Solve Team-Based Problems – There are a lot of problems that a company faces on a regular basis. These problems are not really solved in a proper way because of less time and, most importantly, because of no solution to the problems. With the help of the Lean Six Sigma Yellow Belt in your company, there will be a lot of positive changes in your company's work processes. A Yellow Belt will work according to the structured approaches and will try to solve the problems by addressing their root causes.
Improve the quality of the projects – The success of a project depends on the coordination between the team. With the assistance of the Yellow Belt, the Green and Black Belts are able to execute the projects as expected. This is because the Yellow Belts can understand the instructions in a better way and get the work done exactly as the requirements.
Boosts your career – The Yellow Belt helps boost your career as an employee and as an individual. This is because you will learn new skills like solving team-based problems, eliminating guesswork and working according to the data and facts, and many others.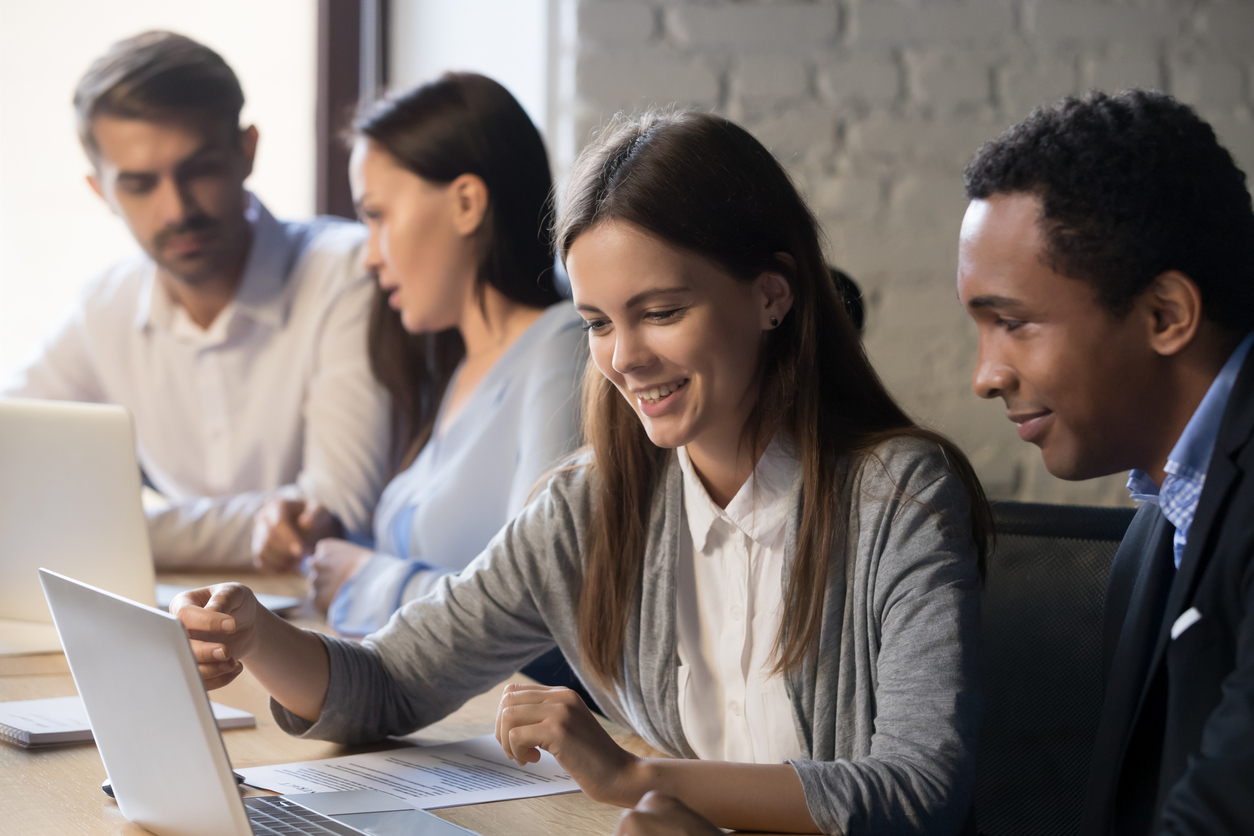 Frequently Asked Questions about Lean Six Sigma Yellow Belt.
---
Why should you come to us?
A reputed and certified training and consultation company can help you successfully get through the Lean Six Sigma Exams. We are that experienced and certified company. We, Lean Six Sigma Experts of Minnesota, have been working in this industry for the past many years.
We have the best trainers for your training. They will make sure that all of your doubts are cleared properly and will provide you with engaging training lectures. We provide both online and in-house training services. 
Our expert consultants will also be there at each and every part of the Lean Six Sigma implementation process. If you need more insights about our amazing high quality, and affordable services, give us a call on our helpline. Our LSS consultants are ready to help you out. 
There are so many areas or regions where we offer these services with most of them being cities.
However, if you need any of these services, you need to contact us. The list below comprises the areas where we offer these services.