Statewide Services from the Lean Six Sigma Experts of Minnesota

Lean Six Sigma Experts of Minnesota helps companies across the country in implementing LSS principles in the best possible manner. And we can help you too. Lean Six Sigma benefits can not only help your company but can help your individual career too. So, connect with us now. Read below to know what services we offer and where.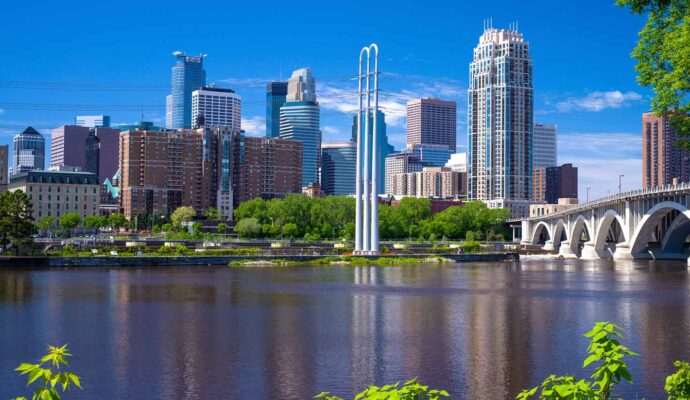 LSS Curriculum for High School Students
---
Now, you can benefit high school students by implementing the LSS curriculum in your high school. Earlier, LSS was limited to companies and individuals in the Quality Management domain. But with time, high schools in the USA understood the importance of LSS and its benefits.
With LSS, the students can learn essential skills like decision making, problem-solving, and professionally dealing with everything they encounter. However, for this, you need professional assistance- which is why we're here.
Our consultants have assisted several schools in Minnesota in unleashing the benefits of LSS for their high school students. And we can help you too. So, connect with our LSS experts now and get the process started.
LSS Consulting
---
If you're a company and want to make your products and services more consistent, you can do that by implementing Lean Six Sigma. However, for that, you'll need an expert to help you out. And this is why we're here. When you hire our consultants, they'll help you implement LSS in the best possible manner.
LSS Certification
---
LSS certifications are for every individual who's working in the Quality Management Domain. Certifications act as proof of your excellence for your employer. Not many individuals think of LSS certification as important. But you can get certified and enjoy the superiority. Here are three certifications we'll help you achieve: 
LSS Black Belt: It's the most advanced level of certification which comes with several prerequisites. However, once you get certified, you can lead teams of yellow and green belt certified professionals.
LSS Green Belt: It's an intermediate level of certification that is moderately hard to achieve. You can also lead small teams and projects after getting certified to this belt, but you still work under black belts.
LSS Yellow Belt: It's the initial level of certification that is meant for newbies. You can become a good and professional team member after getting certified.
LSS Training 
If you're an individual who wants to get certified to green, yellow, or black belt, you'll need formal training from a training institution like us. It's because LSS belts require you to appear for and clear an exam which is quite tough. And this is why you need training.
However, we have the best LSS trainers in Minnesota. Our trainers are experienced and know-how to ensure maximum knowledge transfer. And they do this by using training courses which are more interactive, engaging, and not boring.
You can achieve any belt you're eligible for on the first attempt. So, connect with our trainers to get your belt.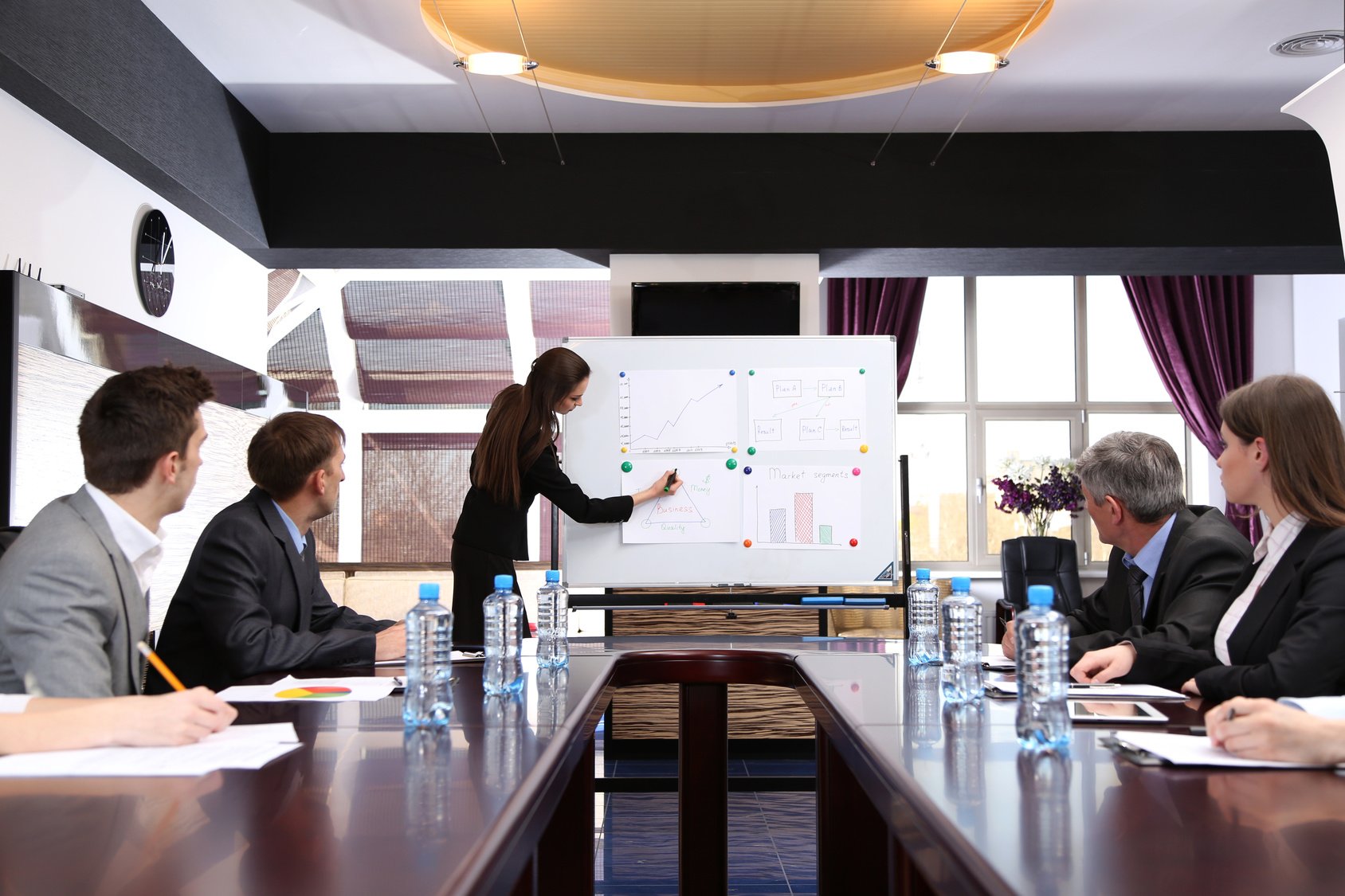 Locations We Serve
Lean Six Sigma Experts of Minnesota offer the above services in the following locations: –
Portland

Kittery

Hermon

Kennebunk

York

Auburn

Bangor

Presque Isle

York County

Cumberland County
Contact us 
Lean Six Sigma Experts of Minnesota is an LSS consulting and training firm you can trust. So, call us now!
There are so many areas or regions where we offer these services with most of them being cities.
However, if you need any of these services, you need to contact us. The list below comprises the areas where we offer these services.