Minnesota Lean Six Sigma Green Belt Training and Certification


Lean Six Sigma is a unique and effective process improvement methodology used to improve the quality of a company's work processes. Lean Six Sigma focuses on reducing the amount of waste produced and minimizing the variations caused in the production or manufacturing processes. 
Want to reap the benefit of Lean Six Sigma by implementing the principles or by getting certified? Contact Lean Six Sigma Experts of Minnesota.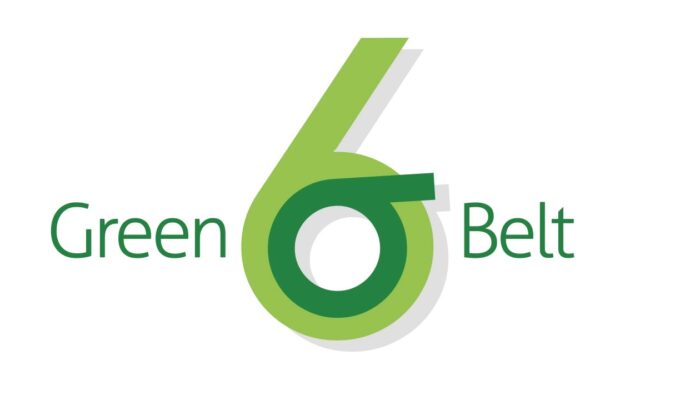 What does Lean Six Sigma do?
---
Lean Six Sigma implementation leads to the increase in efficiency and quality of the products and services, speed of working, and betterment of the company's overall performance. It is a combination of two strategies called Lean and Six Sigma. Many companies are getting their employees Lean Six Sigma certified for the betterment of their organization. It is also getting popular among individuals because of how it impacts their careers in a significant way. 
Lean Six Sigma Belts
---
There are three levels or belts of Lean Six Sigma certification. You must have to pass the exams of each Belt to be certified successfully. The belts are: 
Lean Six Sigma Yellow Belt

Lean Six Sigma Green Belt

Lean Six Sigma Black Belt 
Many people tend to skip the Green Belt certification after the Yellow belt certification. Every Lean Six Sigma certification exam is designed because it is important and not just without any reason. Here is a complete guide about Lean Six Sigma Green Belt and why it's important. 
What is Lean Six Sigma Green Belt?
Green Belt is the 2nd level of Lean Six Sigma certification. Its training includes learning the methodologies and elements of Lean Six Sigma. The Green Belts lead the improvement projects and work as a crucial team member with the guidance of the Black Belts in the case of complex improvement projects.
What are the benefits of the Lean Six Sigma Green Belt?
The advantages of being a Lean Six Sigma Green Belt are undeniable. Not only it helps your organizations in working with efficiency, but it also helps in sharpening your skills as an individual and as an employee.
It also increases the scope of getting better career opportunities too. Here are some of its benefits: –
Career advancement – The Lean Six Sigma Green Belt Certification will help individuals gain expertise in solving problems, handle difficult situations, and make complex decisions.
Error detection – The Green Belts are trained to use the Lean Six Sigma techniques and tools to identify the errors in the processes that hinder the smoothness of the organization's working. The Green Belts also help in reducing the cost of production, reducing the cost of inventories. They basically help their companies in saving a lot of money and resources.
Customer satisfaction – With the use of the DMAIC process, your company will provide a better quality of work to the customers at the right time. This will increase the level of customer satisfaction that will eventually lead to customer loyalty and retention.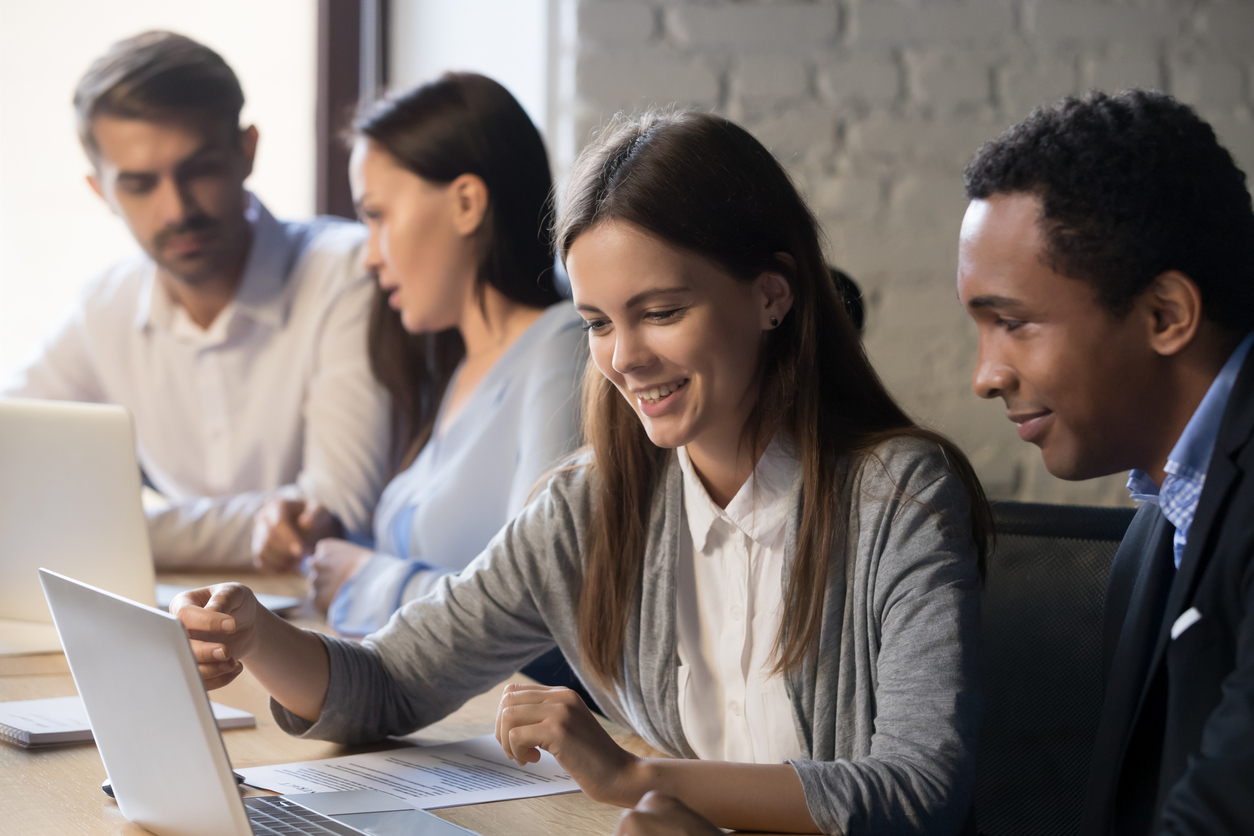 Here are some commonly asked questions about Lean Six Sigma Green Belt
---
Lean Six Sigma Experts of Minnesota 
We, Lean Six Sigma Experts of Minnesota, have a fully-fledged experience in the LSS world and have Lean Six Sigma certified professionals ready to help you. We have the best and highly qualified trainers in our company who have managed hundreds of projects successfully.
Our company has the most engaging training programs and will use a variety of different approaches to ensure the highest quality of training. Our trainers will make sure that all your doubts are cleared properly and that each and every one of our clients is getting complete attention and assistance in learning and preparing for the Lean Six Sigma certification. 
Also, we have a Lean Six Sigma curriculum for high school students. This will be a great way of developing skills in them which will prove to be really beneficial for them in the future. Our professionals can help you ensure success. So, don't waste any time and contact Lean Six Sigma Experts of Minnesota.
There are so many areas or regions where we offer these services with most of them being cities.
However, if you need any of these services, you need to contact us. The list below comprises the areas where we offer these services.